The Tough Life Of Pattie Mallette
Justin Biebers mother Pattie Mallette, is a Canadian scriptwriter and producer in her forties, who monitored her sons musical talents from a young age.
Pattie gave birth to Justin when she was 17 and emotionally upset because she was still single.
These facts about one of the most well-known stars in the world's life are likely unknown to you. The journey his mother had to travel was really difficult, but she is now so proud of her son.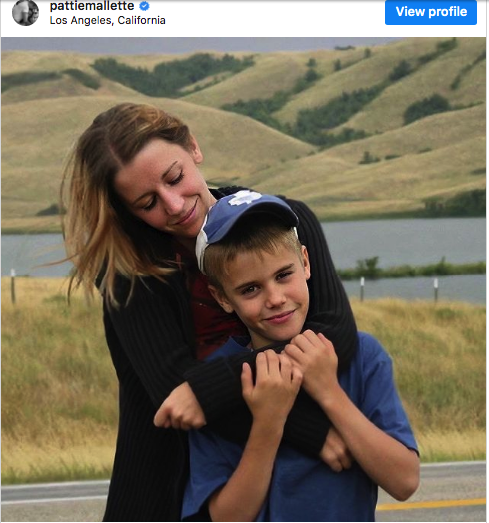 After facing a lot of abuse, life was not easy for me
I was s**ually violated so many times that as the years went by it began to feel normal", says Justin Bieber`s mother.
Quoting Mallette, "My childhood was dominated by s**ual abuse and violence, I was first molested around age 3. My offenders include a male babysitter, the grandfather of one of my friends, and neighborhood children reportedly mature beyond their years. I was sexually violated so many times that as the years went by it began to feel normal. It`s a strange marriage knowing something is wrong yet at the same time finding it familiar and commonplace."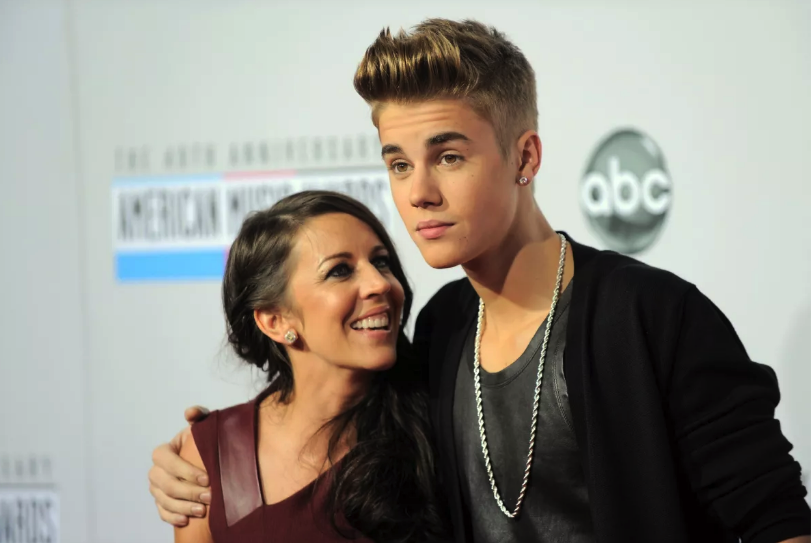 When she was just 14, she began using alcohol, marijuana, and acid. She also started robbing shops. She was expelled for committing vandalism by starting a fire in a restroom at the school.
She began dating Jeremy Bieber when she was 15 years old which lasted four years. She ran away from home at the age of 16, and she has since made a living by selling drugs and engaging in small-time theft.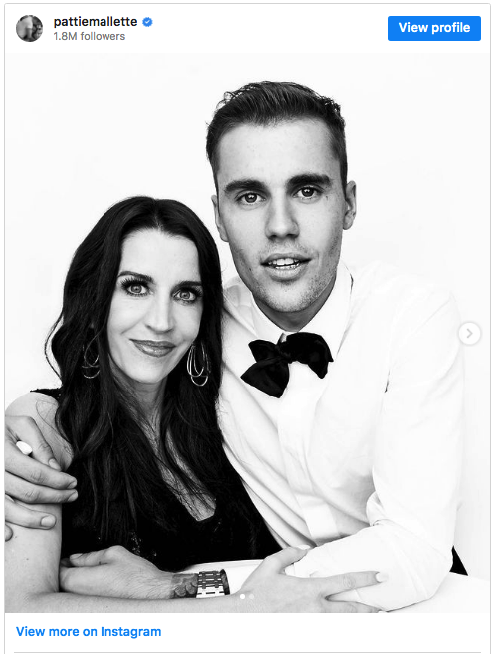 During this time, she experienced feelings of solitary despair and suicide thoughts. She was admitted to a mental hospital at the age of 17 after attempting suicide. She underwent a Christian conversion there.
After leaving the hospital, Mallette made an effort to get in touch with former coworkers who didn't adhere to her newly discovered religion. Jeremy Bieber and she have been in communication once more.
Following six months, there was a pregnancy. Mallette gave birth to her son, Justin, in London, Ontario, on March 1, 1994. After the birth of their baby, Mallette and Jeremy Bieber kept their relationship going for a bit before splitting up.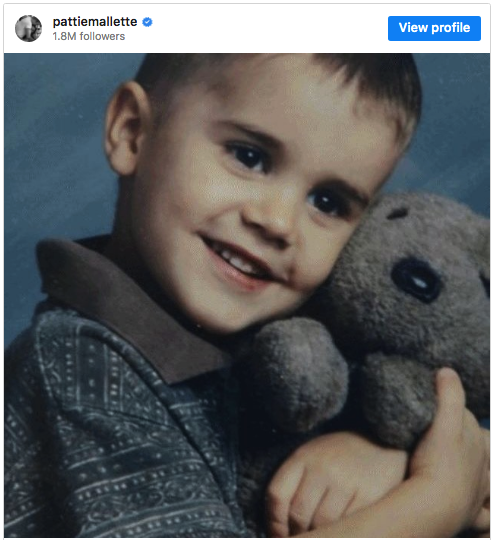 Mallette supported her son's musical interests after two years of showing them. When Justin was still a teenager, she entered him in the 2007 Stratford Star talent competition, where he placed second singing "So Sick" by Ne-Yo.
For her family and friends to see, Mallette posted a video of the performance on YouTube, and as her son's performances gained popularity online, she did the same for subsequent ones.
Her autobiography, titled "Nowhere but Up," was published by the Christian publishing house Revell in September of 2012.
The book details Mallette's difficult upbringing and her journey to overcome abandonment and single parenting to build a strong faith and a life full of grace and optimism.
It debuted at position seventeen on the New York Times Best Sellers list. Reviews of the book have appeared in several international magazines.
Even though Justin had a non-traditional childhood, his mother gave him the assurance that he would be able to provide his own children the same.
Source: https://www.viral-stories.online
DISCLAIMER: THIS WEBSITE DOES NOT PROVIDE MEDICAL ADVICE The information, including but not limited to, text, graphics, images and other material contained on this website are for informational purposes only. The purpose of this website is to promote broad consumer understanding and knowledge of various health topics. It is not intended to be a substitute for professional medical advice, diagnosis or treatment. Always seek the advice of your physician or other qualified health care provider with any questions you may have regarding a medical condition or treatment and before undertaking a new health care regimen, and never disregard professional medical advice or delay in seeking it because of something you have read on this website.