Dog curls up next to Gordon Lightfoot's casket during memorial service: "Gordon loved dogs"
Renowned singer-songwriter Gordon Lightfoot passed away last week at the age of 84, leaving countless fans mourning the loss of this Canadian national hero and one of the most beloved folk musicians of his era.
On May 7, a poignant memorial service was held for the musician. Among those gathered by his side was an old friend. The service took place at St. Paul's United Church in Lightfoot's Canadian hometown of Orillia, Ontario. Lightfoot, known for timeless classics like "Sundown" and "If You Could Read My Mind," was fondly remembered.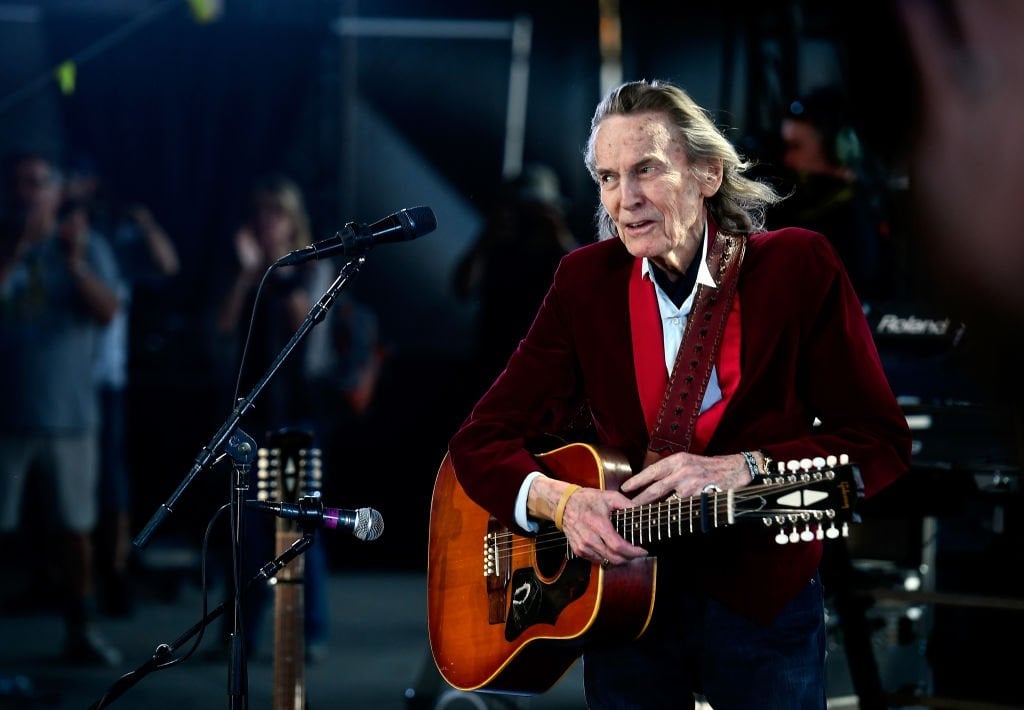 Interestingly, it is reported that Lightfoot, who maintained his strong Canadian identity even as he achieved international fame, had specifically requested for his funeral to be held at the Orillia church. This was a place where he had once been a part of the choir during his youth.
Blair Bailey, director of the St. Paul's choir, shared with CTV News, "He is the one who wanted it to be here, in this church that he grew up in."
The funeral itself was an intimate event attended by approximately 50 close friends and family members. However, a public viewing was also held on Sunday, allowing local admirers to pay their respects.
During the memorial, a touching moment occurred as a dog named Taurus nestled beside the late musician. Taurus, a member of Lightfoot's tour staff, had formed a special bond with him during their travels. Victoria Lord, Lightfoot's longtime spokeswoman, explained that Taurus used to accompany the artist on the road and would wait for him side stage. "Gordon loved dogs," she shared.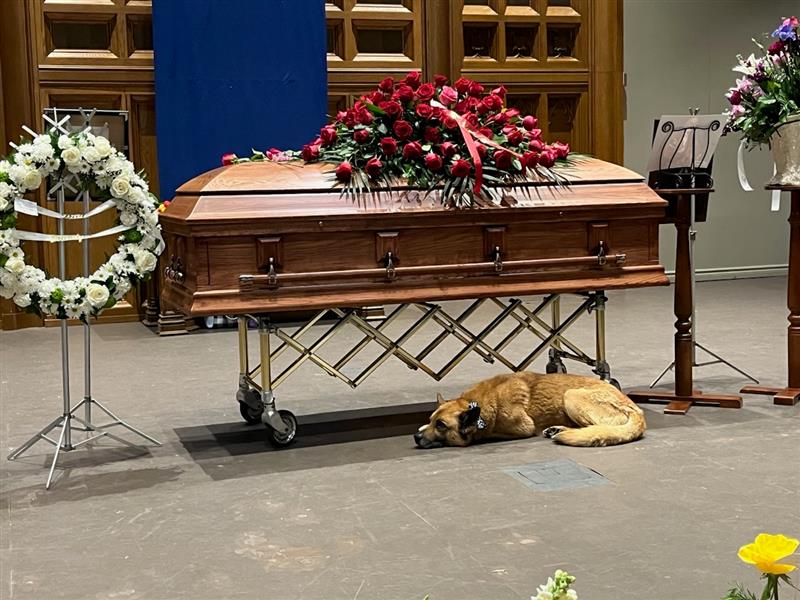 The sight of dogs near the graves or caskets of their departed loved ones is a poignant testament to their unwavering loyalty and connection. Although Taurus wasn't Lightfoot's personal pet, the strong bond they shared was evident, and the dog's presence served as a heartfelt memorial.
Gordon Lightfoot, a musical legend known for hits like "If You Could Read My Mind" and "Sundown," passed away on May 1 at the age of 84. The artist's Facebook page initially announced his passing, attributing it to natural causes.
Throughout the 1970s, Lightfoot experienced widespread acclaim with chart-topping singles and platinum-certified albums, earning him the title of one of the era's most celebrated folk musicians. In his native Canada, he was regarded as a national treasure and an iconic singer-songwriter.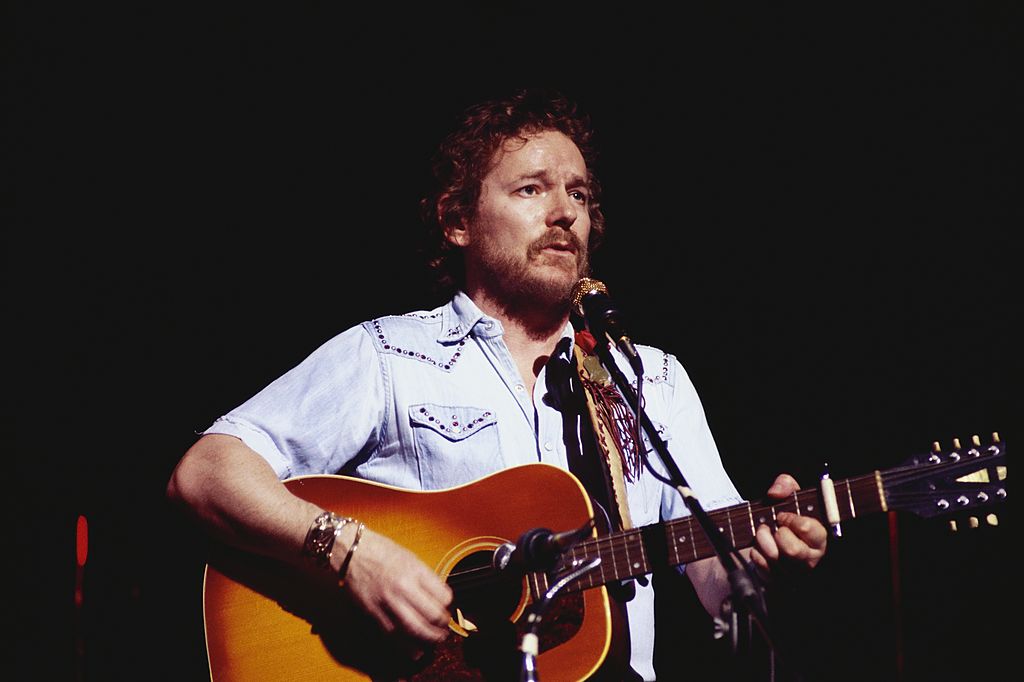 Geddy Lee, lead singer of Rush, referred to Lightfoot as "our poet laureate" and "iconic singer-songwriter" in the documentary Gordon Lightfoot: If You Could Read My Mind. Even Bob Dylan once expressed his admiration, stating, "I can't think of any Gordon Lightfoot song I don't like… Every time I hear a song of his, it's like I wish it would last forever… Lightfoot became a mentor for a long time. I think he probably still is to this day."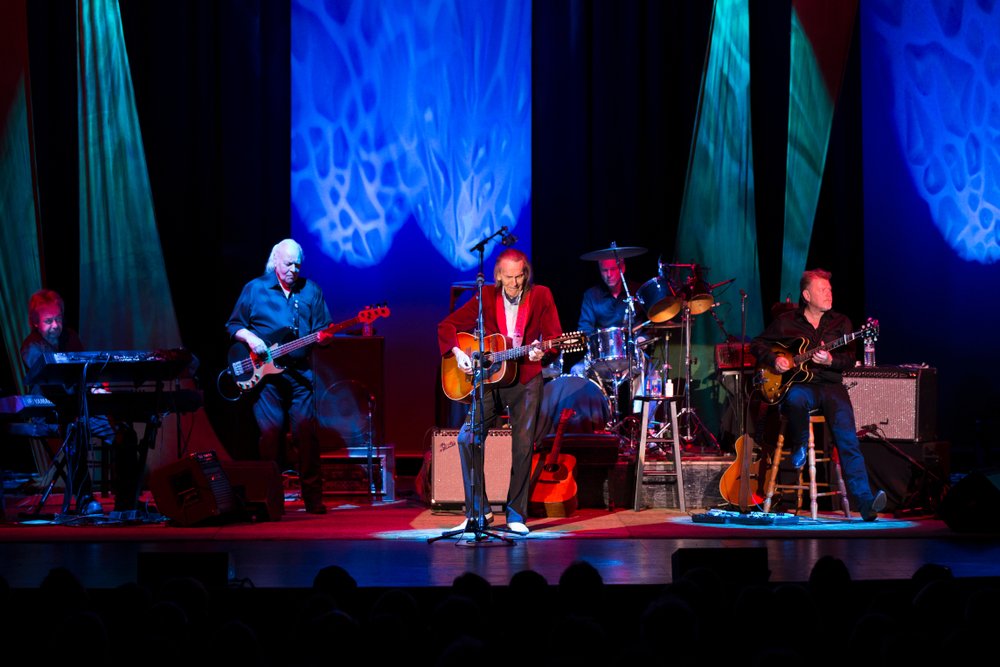 Canadian Prime Minister Justin Trudeau also paid tribute, emphasizing Lightfoot's significant role in shaping the country's musical landscape. Trudeau tweeted, "Gordon Lightfoot captured our country's spirit in his music – and in doing so, he helped shape Canada's soundscape… one of our greatest singer-songwriters."
Help honor Gordon Lightfoot's memory by sharing this heartwarming story.
Source: https://writical.com
DISCLAIMER: THIS WEBSITE DOES NOT PROVIDE MEDICAL ADVICE The information, including but not limited to, text, graphics, images and other material contained on this website are for informational purposes only. The purpose of this website is to promote broad consumer understanding and knowledge of various health topics. It is not intended to be a substitute for professional medical advice, diagnosis or treatment. Always seek the advice of your physician or other qualified health care provider with any questions you may have regarding a medical condition or treatment and before undertaking a new health care regimen, and never disregard professional medical advice or delay in seeking it because of something you have read on this website.